We believe in giving back! Maura sits on the boards and is actively involved in several local non-profits, and at least one training per quarter is offered pro bono to local charities. In addition, Regain Your Time donates a percentage to charity of all training and speaking fees received. Below are some recipients of pro bono speaking services or other volunteer activities.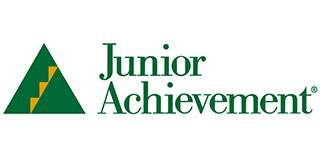 Girl Scouts of Central Texas
Women Communicators of Austin Mentor Program
Association of Fundraising Professionals
Directors of Volunteers in Austin
Helping the Needy, Aging, and Disabled (H.A.N.D.)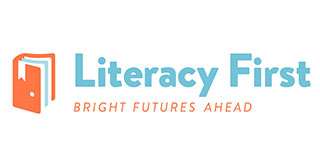 The Long Center for the Performing Arts
GEN (Girls Empowerment Network)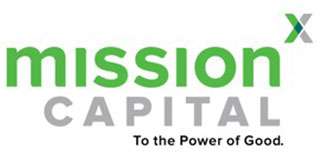 IMPACT Women's Self Defense
In 2007, and again in 2010, Maura Thomas was invited to Nashville by The Climate Project for special community outreach training with Nobel Laureate and Former Vice President Al Gore.