Maura's Productivity Blog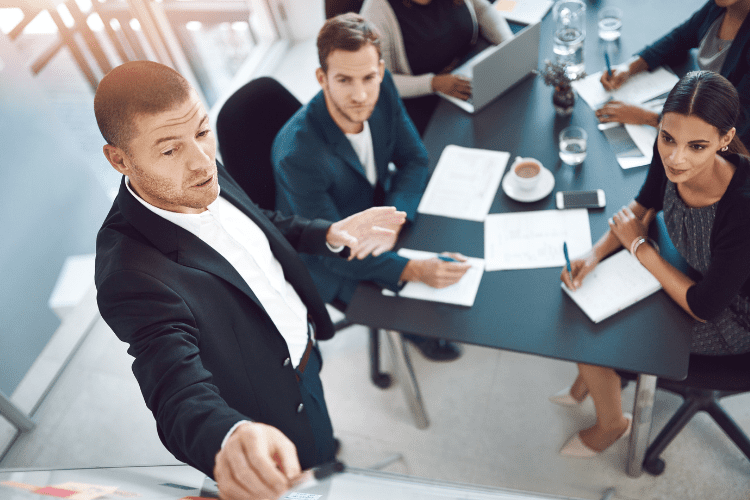 Wondering how to improve employee productivity? I recently published my new book called Everyone Wants to Work Here. In it, I reveal the best methods–proven methods–to improve company culture. I've gleaned these strategies over 20 years of working with leaders across...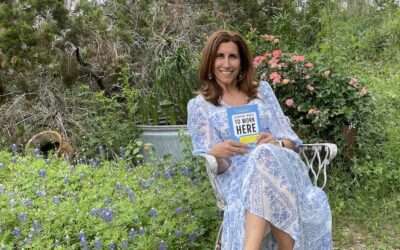 Last week I gathered with friends, family, and clients in my hometown of Austin, Texas. Together we celebrated the 20-year anniversary of my business, and the release of my sixth book, EVERYONE WANTS TO WORK HERE: Attract the Best Talent, Energize Your Team, and Be...