Maura's Productivity Blog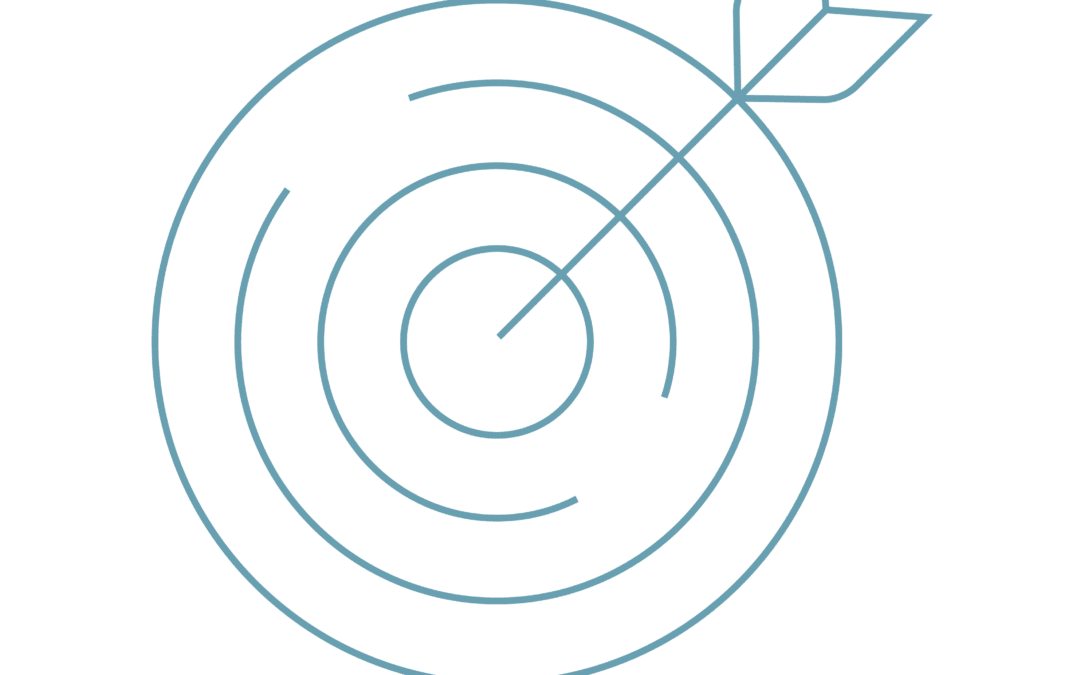 Whether or not the economy lapses into a recession in 2023, wise leaders are preparing their workforce for the possibility. And they're doing it right now. Why? Because the news is full of "prepare for a recession" news, based on the Fed's recent and projected rate...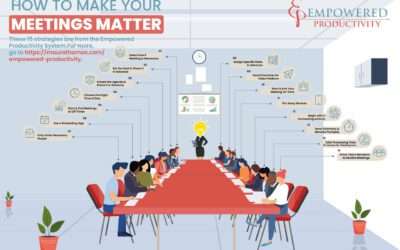 This post was refreshed on December 11, 2022 American workers spend a LOT of time in meetings. My clients tell me they often feel frustrated and annoyed in these meetings, so they multitask during the meetings, especially if the meetings are virtual. This raises...