You may not realize many negative affects of clutter.
It's distracting, because we feel guilty or anxious about what may be hidden in the clutter.
It weighs us down, because it represents a pile of things we're not dealing with.
It affects our happiness (see the evidence in the PDF!)
I've assembled for you a series of articles and a complete e-book containing:

The Connection Between Clutter and Happiness
3 Questions to Declutter and Get Organized
Organizing Tips to Help You Love Your Workspace
Bonus: Drowning in Paper: A Guide for Controlling Paper Clutter (excerpt from Personal Productivity Secrets)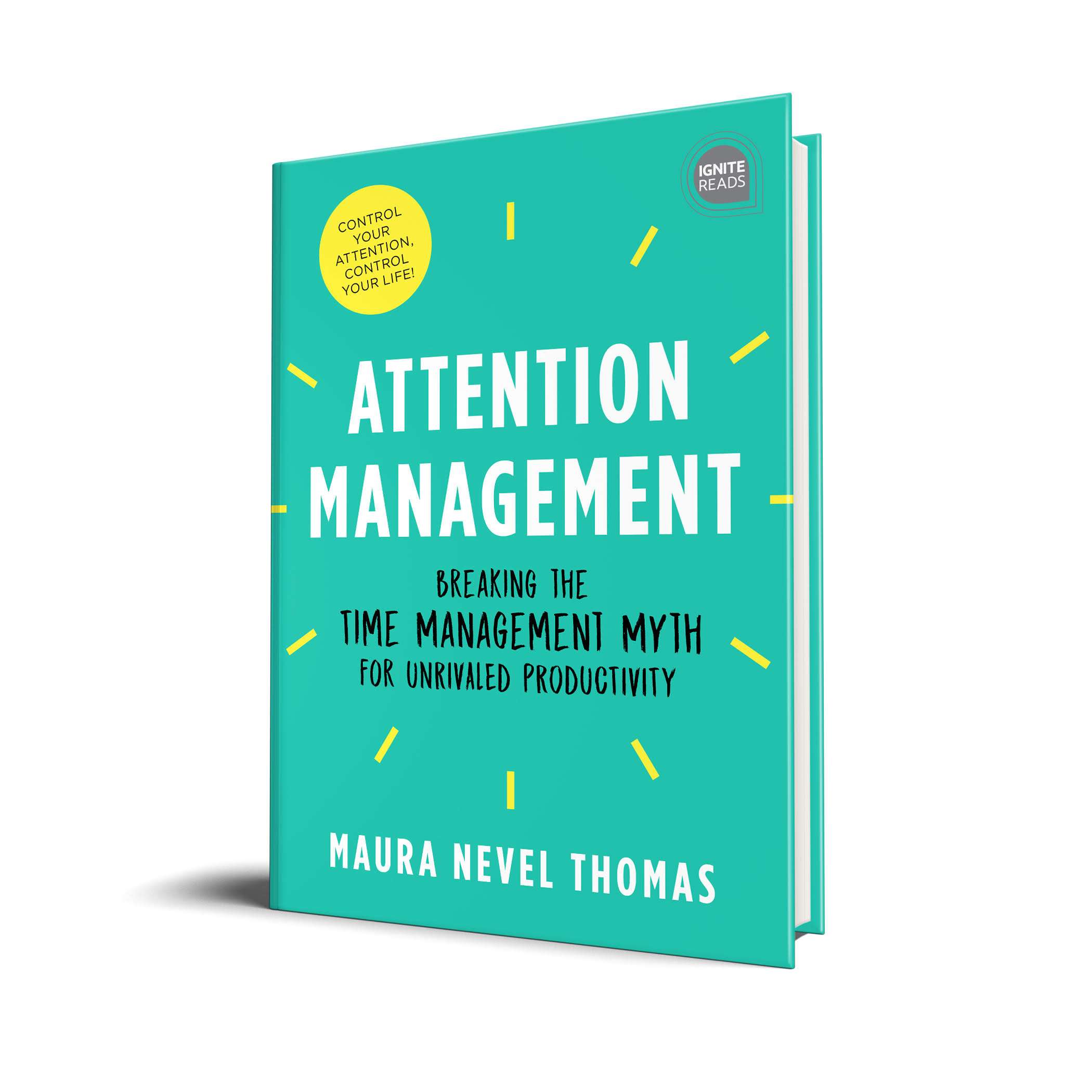 Get the free articles now!