EPIC Programs
Empowered Productivity Implementation Coaching
EPIC (Empowered Productivity Implementation Coaching) Programs are a series of one-on-one or small group coaching sessions that occur after training on Empowered Productivity with Maura (in-person, virtual, or on-demand) that allow participants to take a deep dive into Empowered Productivity, offering:
Supplemental content
Tailored guidance
Specific, hands-on, customized application
Ongoing, consistent reinforcement to support lasting behavior change
EPIC sessions are structured and guided by the trainer or certified Empowered Productivity coach, and follow a framework that will be adjusted and customized throughout, based on the needs of the group.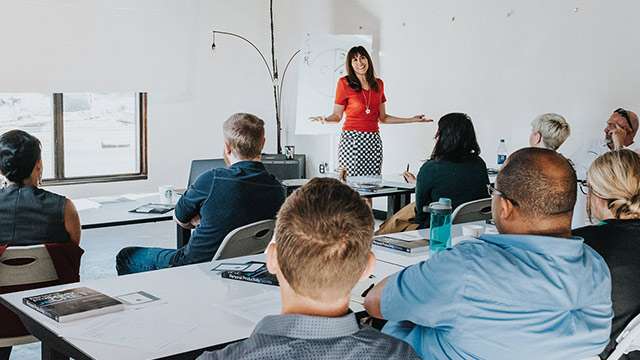 EPIC is executed in the following format (consistency is critical to success):
minutes of sessions per week
minutes at the beginning of the week
minutes at the end of the week*
week engagements for small group EPIC Programs
week engagements for one-on-one EPIC Programs
*typically in consecutive weeks but can tolerate small adjustments based on client need
Outcomes of EPIC include deeper adoption of Empowered Productivity principles, and creation of more effective productivity habits.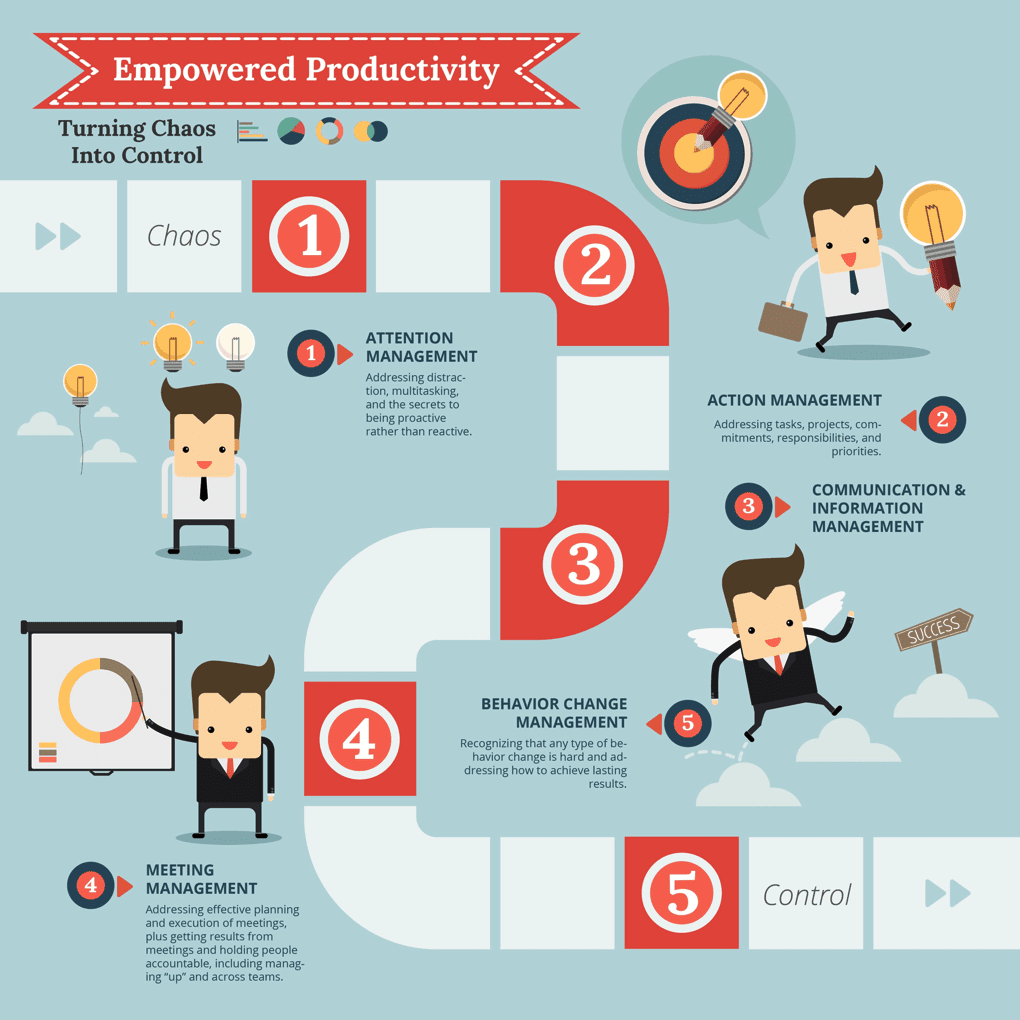 The outcome for the organization is two-fold:

To create internal champions for the Empowered Productivity System inside the organization, who encourage others to adopt and stick with the new behaviors learned in the training.
To create internal expertise on Empowered Productivity to offer support for overcoming the challenges of long-term adoption.
Results for the participants include:
Improved attention management (less distracted throughout the day)
Better organizing, prioritizing, tracking, and accomplishment of important work (both professional and personal)
Improved email management,
Better at setting and meeting deadlines
More efficient and productive meetings
Decreased stress
Improved work-life balance
Overall increased sense of control.