I hope that reading Attention Management has convinced you of the benefits of vacation, and that you came here looking for some strategies and techniques.
I've assembled for you a series of articles to help, including:

How and why to avoid checking email on vacation
How to improve your organization's vacation policy (you can make suggestions even if you aren't the boss!)
How to get over your compulsion to check work email.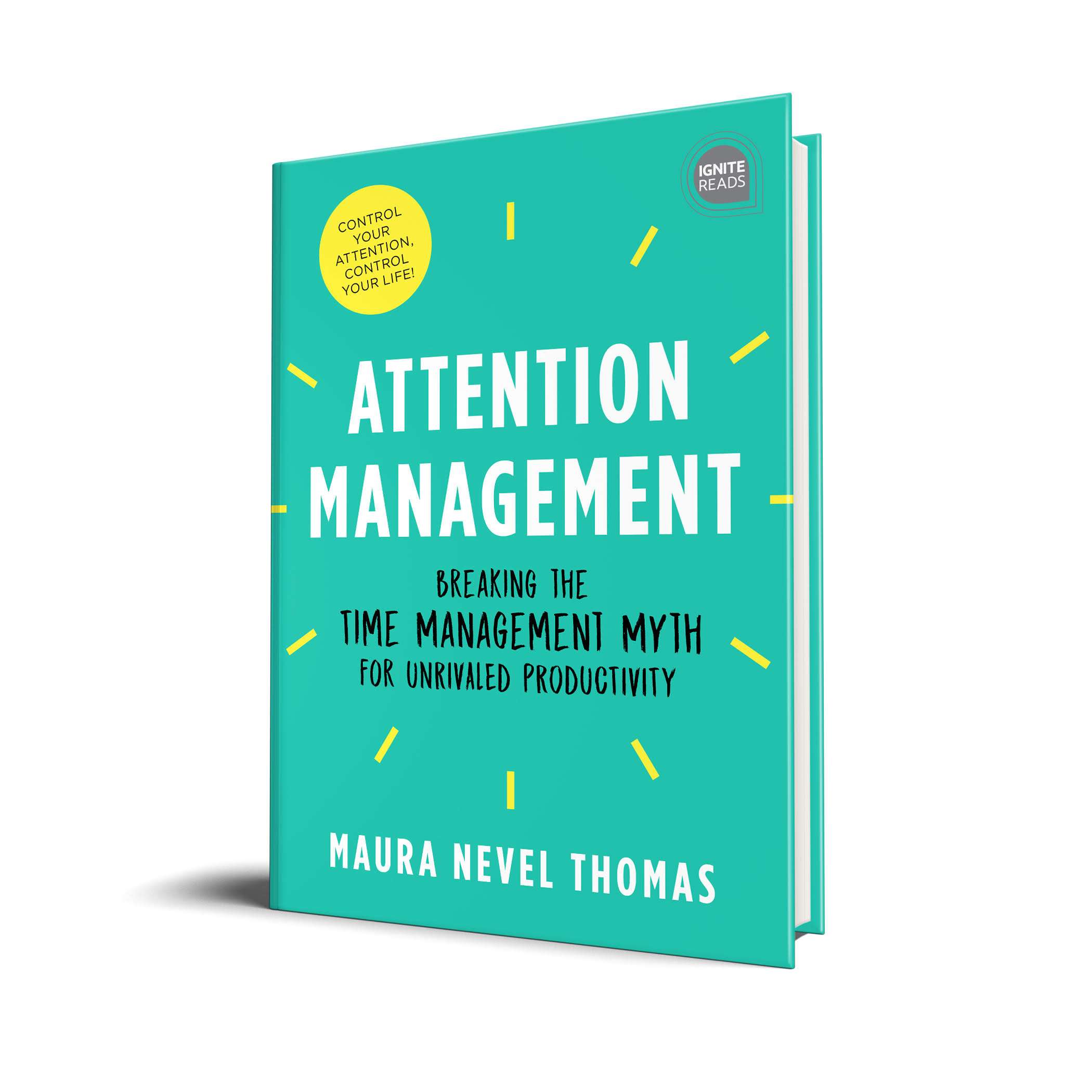 Get the free articles now!