You may not have even considered that you can systematize the way you manage the details of your life—the way you store, organize, and act upon all the actions you need to take, to keep all parts of your life running smoothly.
Anytime you can systematize something, it gets easier, because you don't have to "reinvent the wheel" every day. There is a formula for this, and it's the following:
Tools + Methodology = Productivity
I've put together a series of articles that will explain this in greater detail, so you can:
Understand how a workflow management system can help you
Get acquainted with my proprietary Empowered Productivity™ System, and
Get started on the road to Empowered Productivity.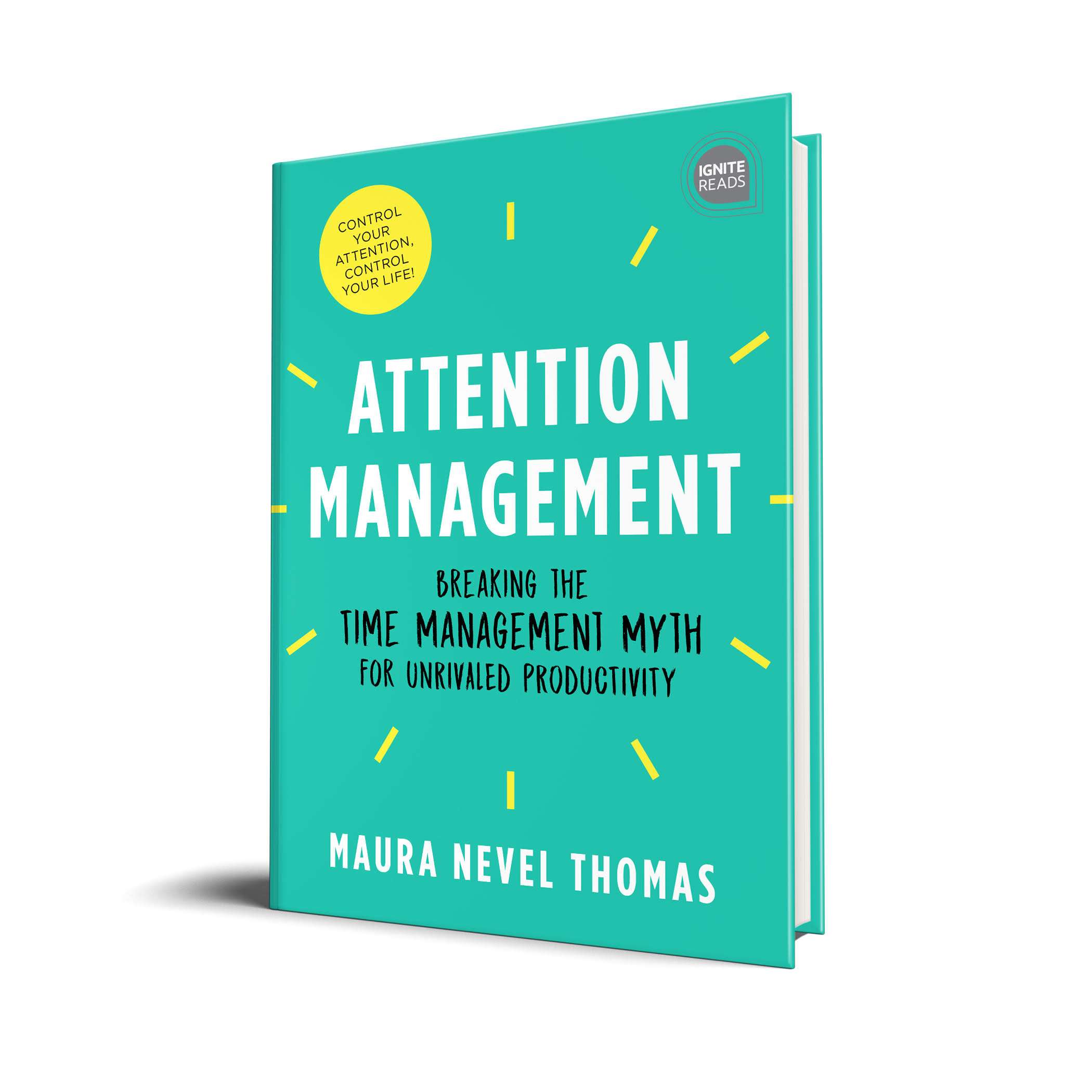 Get the free articles now!